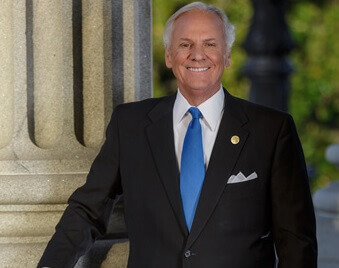 On Thursday night, Gov. Henry McMaster, R-S.C., signed into law The Energy Freedom Act, which is expected to bring myriad benefits to the solar industry. As previously explained by the Solar Energy Industries Association, the bill, H.B.3659, includes the following provisions for solar:
--Requires the Public Service Commission (PSC) to initiate a new proceeding to review and approve rates and terms provided to large-scale solar facilities, ensuring contract terms are reasonable for such projects;
--Allows large energy consumers, such as industrial manufacturers, to negotiate directly with a renewable energy supplier to more easily realize savings from solar;
--Eliminates net metering caps and extends the existing residential solar rates for two years until the PSC determines a successor program;
--Provides for more transparency and competition in long-term utility generation planning;
--Gives the PSC the authority to establish a new neighborhood community solar program, with the opportunity to expand solar access to low-income customers.

According to the Sierra Club, the legislation was championed by Republican House Judiciary Chairman Peter McCoy and Republican Sen. Tom Davis, among others. A total of 50 bipartisan representatives and 11 bipartisan senators sponsored companion bills originally filed.